WE SHALL OVERCOME
We shall overcome
We shall overcome
We shall overcome 
Some day
Deep in my heart
I do believe
We shall overcome some day.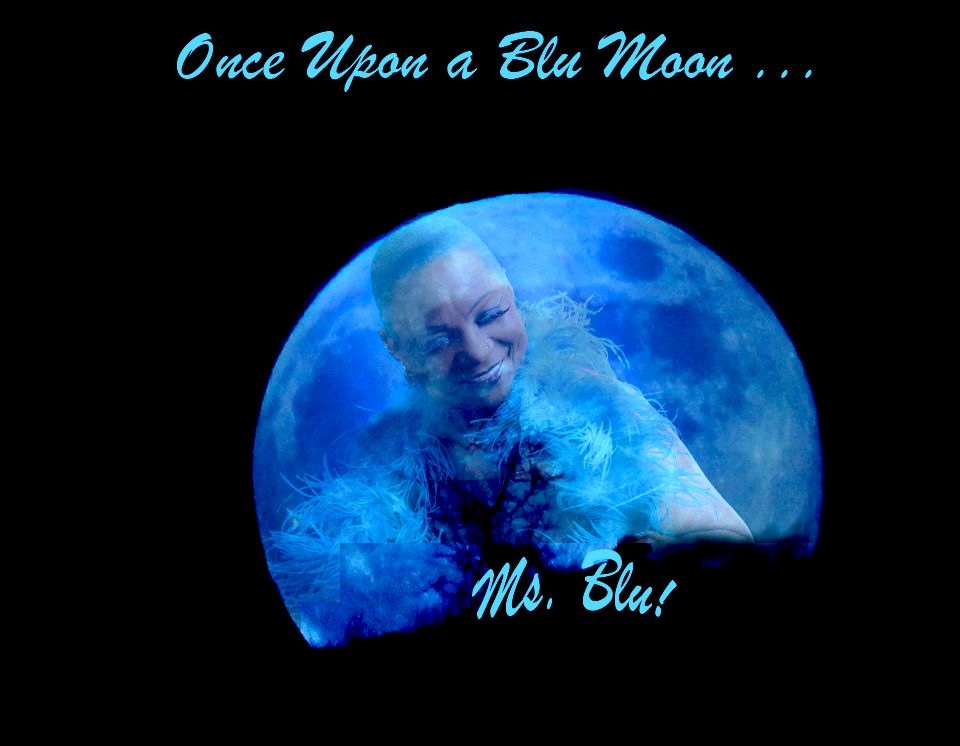 What is a MsBluniverse? 
MsBluniverse is a
UNIVERSAL CITY ILLUMINATED 
by the ENERGY and SPIRIT of JAZZ, BLUES and R&B.  
MsBluniverse Is a LOVE-FILLED atmosphere
CREATED from MUSIC and SONG, thru  
the musicians to the PEOPLE of the City.  
MsBluniverse is a BLUSOCRACY, 
because every SOUL'S ENERGY 
CONTRIBUTES to the  
BLUGASM! 
MsBluniverse is a City in these
Un-United States of the Blues …
AND WE ALL LIVE HERE NOW!
"

The Blues is a Woman" - Rosetta Weitz